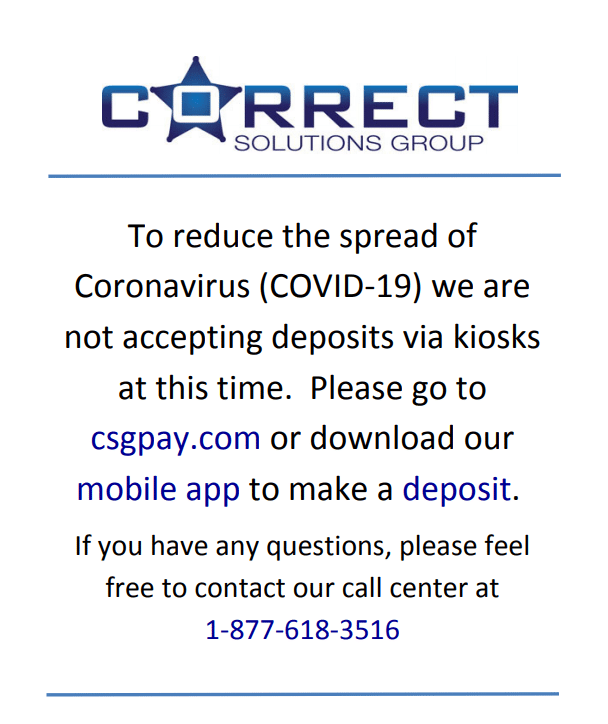 INMATE FUNDS
Visitors desiring to leave money orders for inmates can do so on Monday thru Friday from 8:00 a.m. to 3:30 p.m. You will be required to fill out a slip with the inmate's name, book-in number, s.o. number, unit, and date. No cash or other items will be accepted. Cash or credit cards can be used by visitors at the lobby kiosk to put money on an inmate's account.
PRE-PAID PHONE OPTIONS
Inmate Pin Debit Accounts are another way inmates can call their loved ones, allowing the inmate to choose who they want to call using the funds placed on their Pin Debit Account. The inmate is assigned a unique PIN number to access their account to make phone calls. Friends and family can also deposit money into this account conveniently and securely through this website or through the assistance of a Customer Service Representative. Once funds are added to the inmate's Pin Debit account, the funds belong to the inmate to call any phone number they so choose. Only the inmate can know the call charges, balances, or any other activity with their account.
You can also deposit funds into an inmate's Commissary account. This allows the inmate to use the funds in his/her account for items they can purchase in Commissary. Currently TTO (Fresh Favorite) orders are suspended.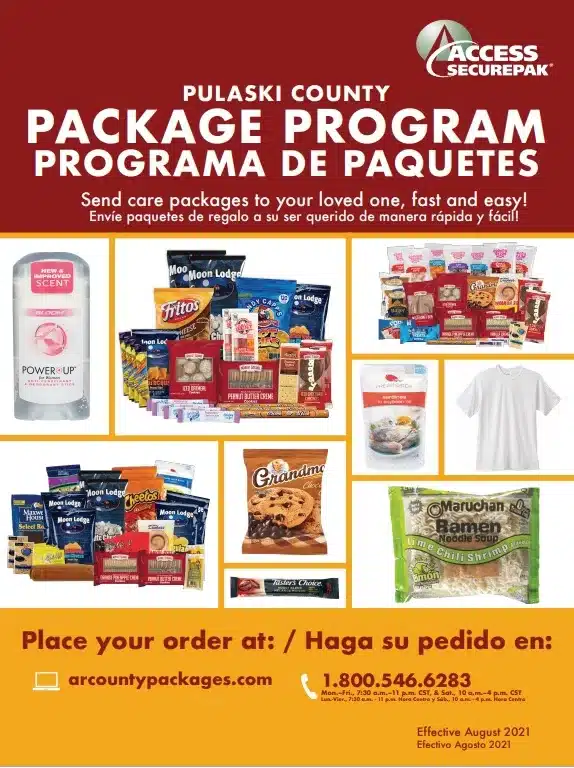 BOOKS, NEWSPAPERS AND MAGAZINES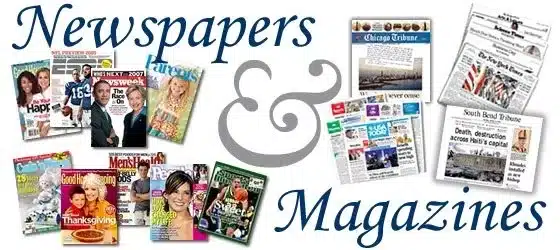 We no longer accept Magazines and Newspapers from the publisher. We no longer allow books from the publisher, i.e; Amazon, Books a Million, etc. Family members are allowed to send "soft" bound Bibles or have a publisher send them. These packages must be "Marked as Bible".
MAIL NOTICE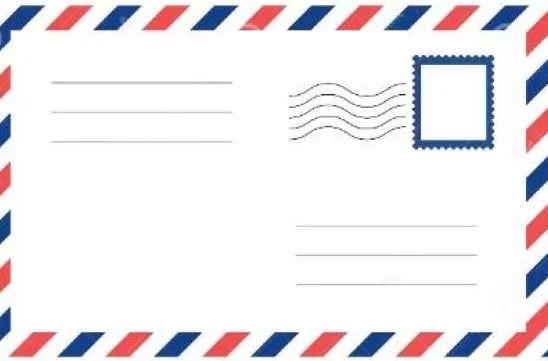 All mail may be sent to:
Pulaski County Regional Detention Facility
Inmate ID, Inmate Name
500 Amity Road, Ste. 5B, PMB53
Conway, AR 72032