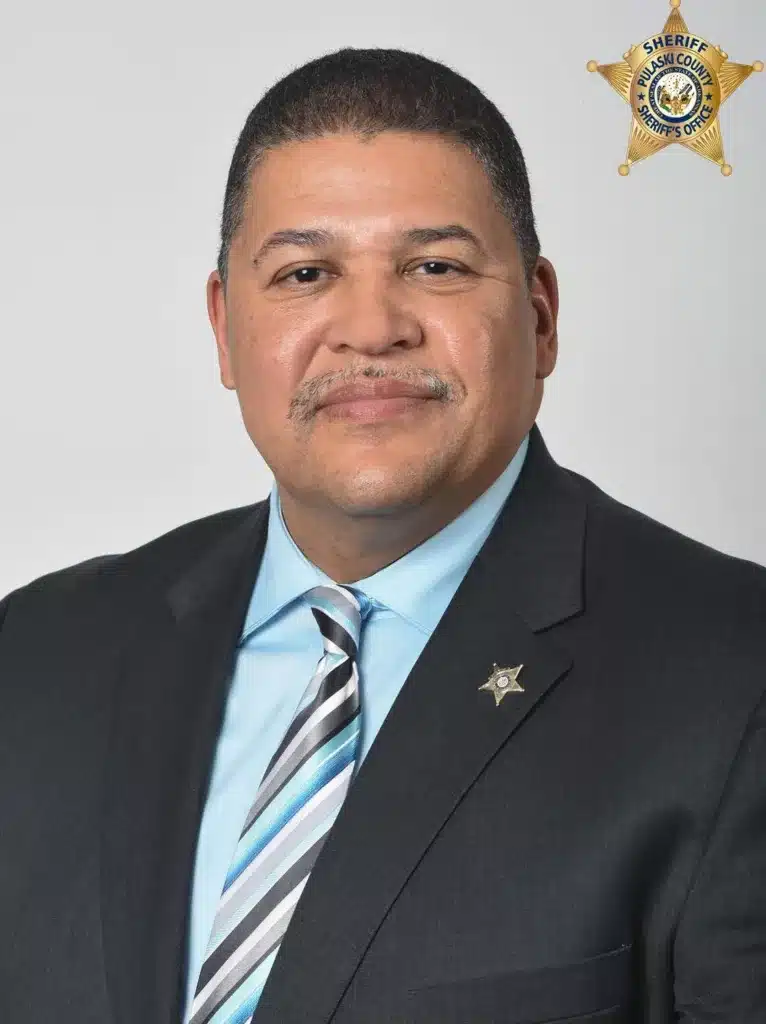 Sheriff Eric S. Higgins was sworn in on January 1, 2019, to lead the Pulaski County Sheriff's Office.
His law enforcement career began in 1984 with the Little Rock Police Department, where he served for 30 years, retiring in 2015 as Assistant Chief of Police. While at the police department, he reinstated the Police/Youth Live-In Camp, which is still in existence today. He was also instrumental in establishing the O.K. Program ("Our Kids", a mentoring program for African American boys) in Little Rock.
Sheriff Higgins has been an instructor at Arkansas Baptist College and at Shorter College. He has also been a volunteer instructor with the re-entry program, Exodus – Out for Life.
Sheriff Higgins earned a B.S. in Multidisciplinary Studies: Government and Business and an M.A. in Human Services: Executive Leadership and Counseling from Liberty University.  He is a member of the Volunteers in Public Schools (ViPS) Board. Additionally, he serves on the Governing Board of Lisa Academy.
He is a licensed minister and has been married for 29 years, and has two daughters.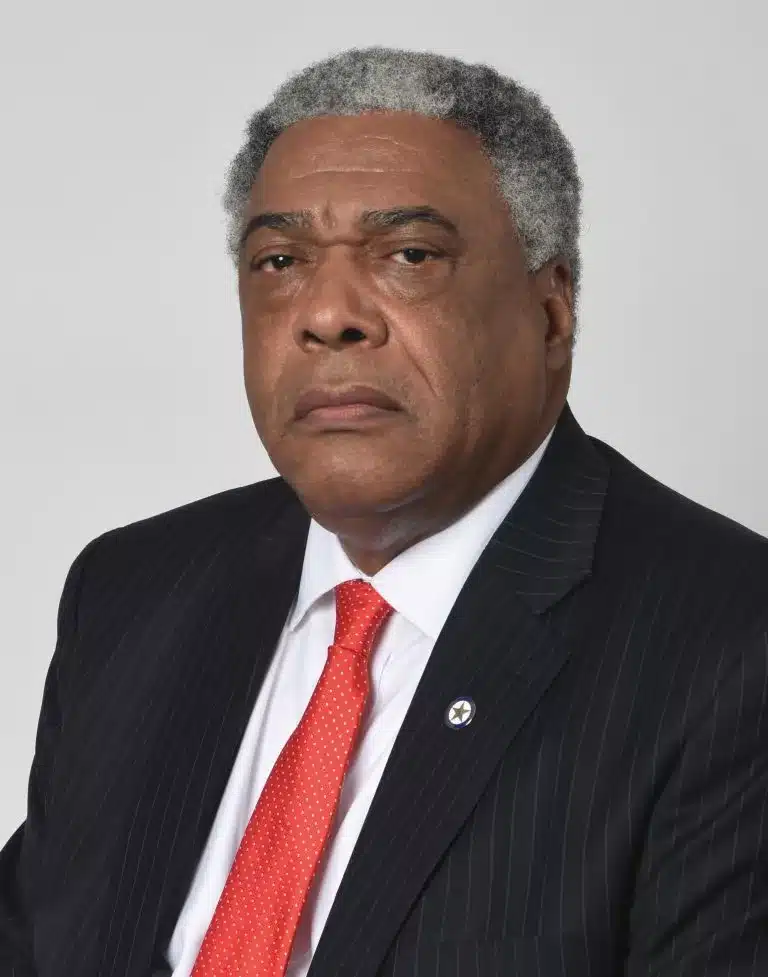 Chief Deputy Earnest Whitten is an Arkansas native and a 34-year veteran of law enforcement. He has served in the United States Army prior to law enforcement. During his law enforcement career, he has had the privilege of policing some of the most diverse communities in Little Rock. He has demonstrated a strong commitment to community-driven, problem-oriented, intelligence-led policing.
Prior to his appointment as Chief Deputy of the Pulaski County Sheriff's Office, Chief Whitten served 33 years with the Little Rock Police Department. He worked in nearly all divisions of the agency and rose quickly through the ranks. He retired as a commander, where he managed various details, including the Airport Unit, School Resource Officer Program, Aviation Unit, and the Our Kids Program (OK).
Chief Deputy Whitten possesses a Bachelor's degree in Criminal Justice from Park University, a Master's degree in Public Administration from Webster University, and a Doctor of Public Administration (DPA) from Capella University.
He is a graduate of the Southeastern Command and Leadership Academy (SECLA)-University of Tennessee at Chattanooga and the 235th Session of the prestigious Federal Bureau of Investigation National Academy in Quantico, Virginia.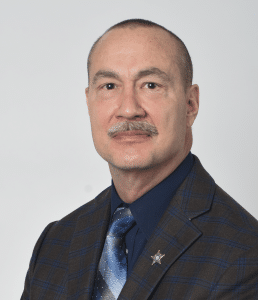 Chief Deputy Charles Hendricks began his law enforcement career in 1991 with the Little Rock Police Department. He graduated from the police academy with top academic honors prior to undertaking his first assignment in the Patrol Division.
Chief Deputy Hendricks went on to work in the Detective Division and Training Division and completed his career at Headquarters, where he was responsible for the Warrants, Property, Front Desk, and Court Liaison personnel.  In addition to those duties, Chief Deputy Hendricks oversaw the LRPD personnel assigned to the Northside Book-In/Short-term satellite facility for detainees of the Pulaski County Sheriff's Office just prior to his retirement.
He spent seventeen (17) years as a law enforcement instructor teaching such diverse subjects as domestic violence investigation, juvenile law, defensive tactics, firearms, biased-based policing, and detention-related issues, among others.
In October 2018, Chief Deputy Hendricks started the final phase of his law enforcement career by joining the Pulaski County Sheriff's Office. Upon Sheriff Higgins assuming the position of Pulaski County Sheriff in January of 2019, Chief Deputy Hendricks has overseen the implementation of Sheriff Higgins' vision within the Pulaski County Regional Detention Facility by guiding the facility in its transition to the objective classification of detainees, tiered housing units and a new jail management software system, just to name a few.