---
Detainees With Active COVID-19 Cases: 9
Employees With Active COVID-19 Cases: 0
---

DETENTION FACILITY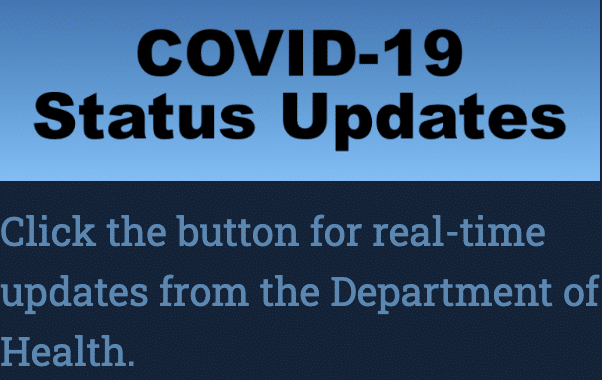 Click the button for real-time updates from the Department of Health Employees and detainees have been provided a mask.
All visitors, including law enforcement officers, are required to wear a mask upon entering our facility to protect the health of our staff and detainees.
Due to health and safety concerns, in-person visitation is temporarily suspended. Please visit our Inmate Services page for ways to connect. Video visitation is now available! Click here to create your account.
To prevent the spread of COVID-19, Correct Solutions Group is no longer accepting deposits via kiosks at this time. Please go to www.csgpay.com or download the mobile app to make a deposit. If you have any questions, please call the Correct Solutions Group Call Center at (877) 618-3516. Please click here for more information.
---
ENFORCEMENT OPERATIONS
911 operators are asking callers if they are showing COVID-19 symptoms. If a 911 caller or someone on the call is showing coronavirus symptoms, the deputy will wear personal protective equipment.
Deputies are still responding to calls for service.
Deputies have been provided with personal protective equipment.